If you would like to reset a lost or forgotten password, please follow the instructions
.
To change your password, within the app, navigate to the dropdown menu in the top right corner and select the USER DETAILS option.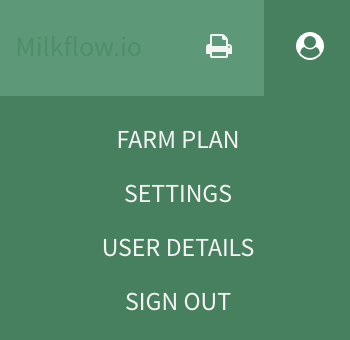 2. A screen will appear where you can enter in your current password and then your new password. Once you have filled in the three password forms, you can then press the Update User button.