If you haven't lost or forgotten your password and just want to change it, please follow the the instructions here.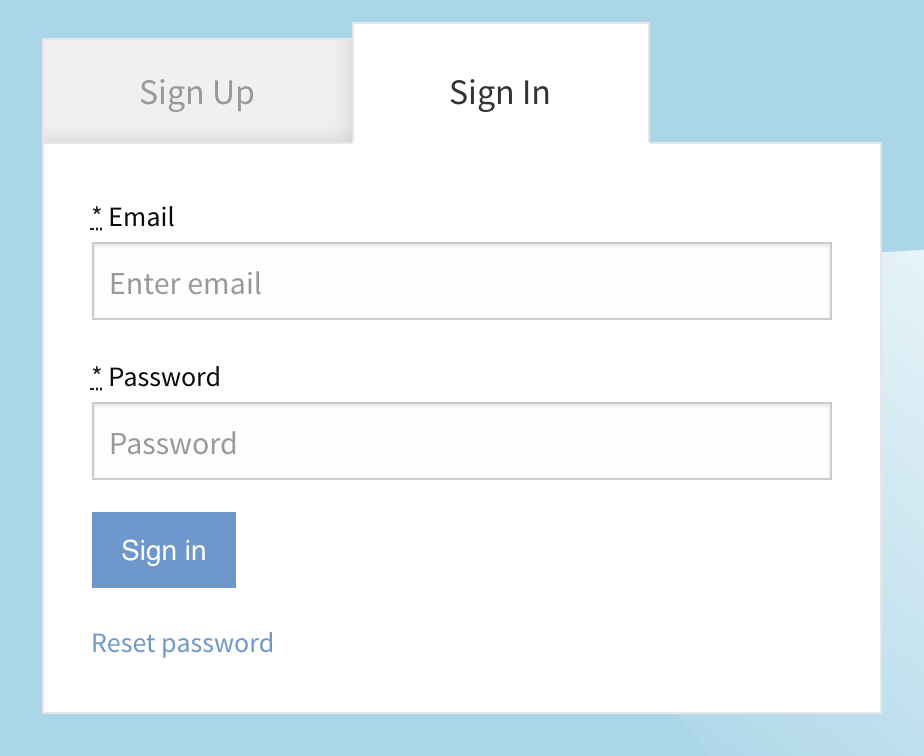 3. Enter your email address into the email field and then click the Send password reset code.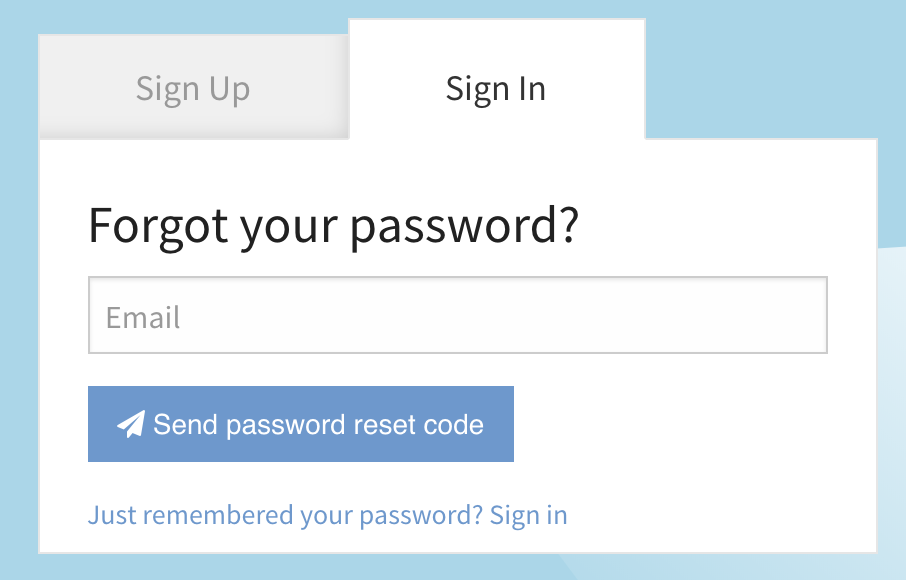 4. Wait and check for the email with instructions to arrive in your email inbox. (Refresh the inbox if it is already open).
5. Click the link in your email, which will take you to the screen where you can enter a new password. Confirm this new password in the second field and then press the button Update my password.