Upgrade Your Plan
Learn how to upgrade your plan from within your Pasture.io farm account.
To upgrade your plan, within the app, navigate to the dropdown menu in the top right corner and select the FARM PLAN option.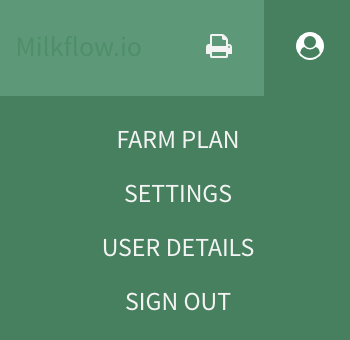 2. The Plan page will load, which will show you your current plan and the plan options for upgrading.